How to use your Private Healthcare Insurance
Chapman Physiotherapy is registered with all the major Health Insurance Providers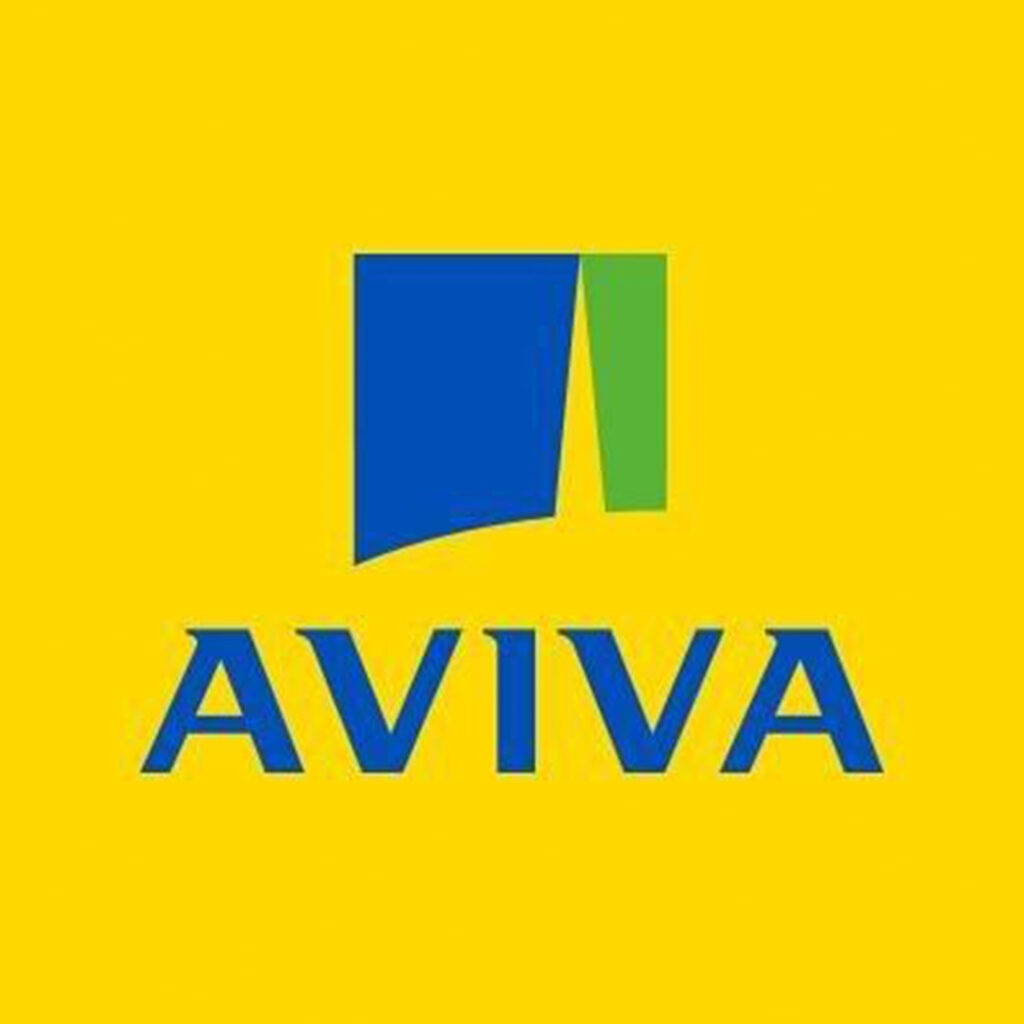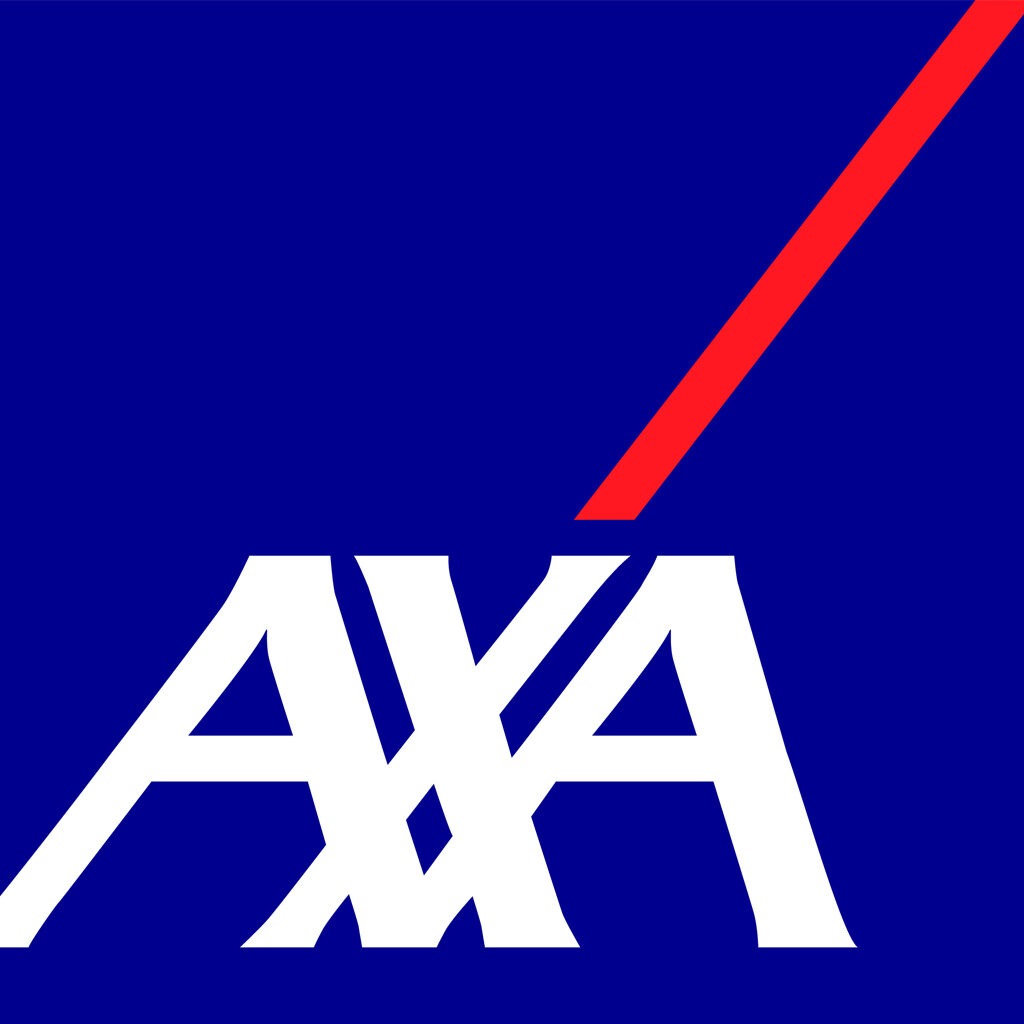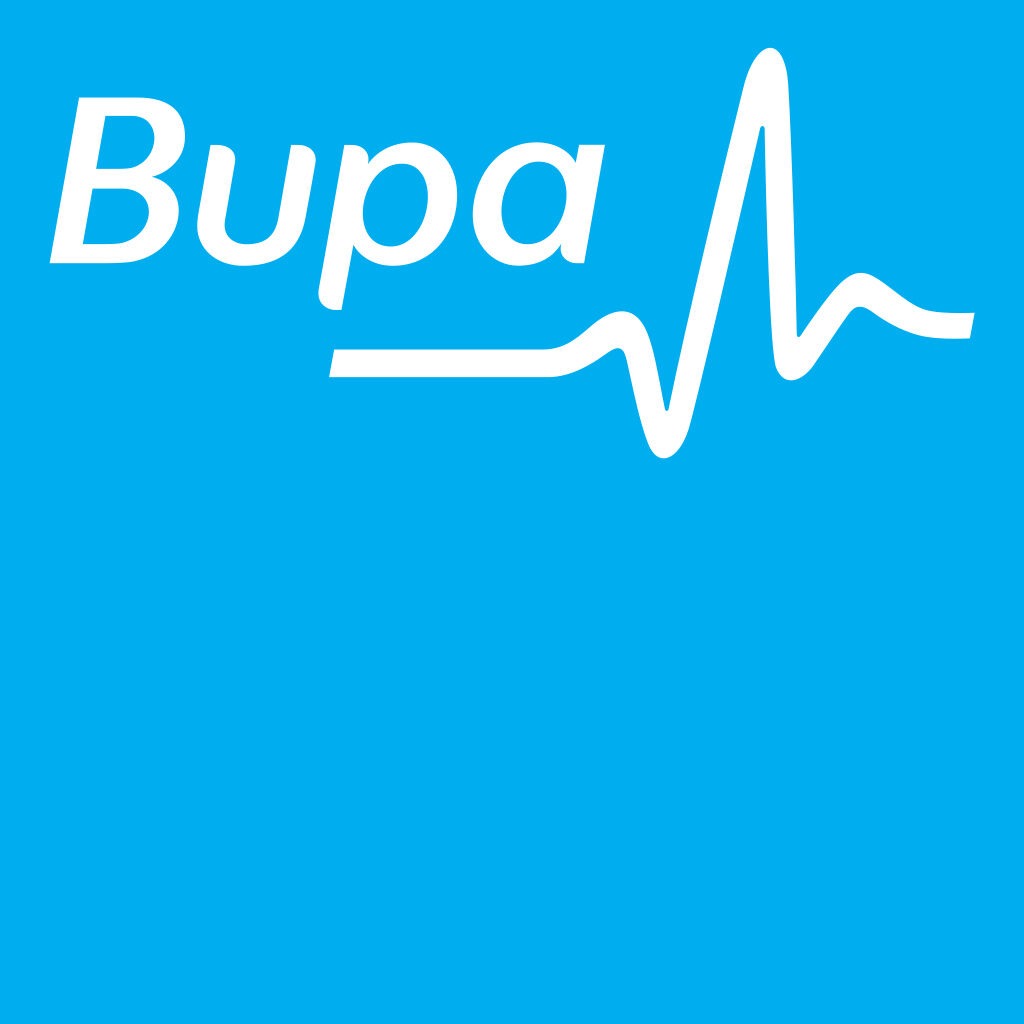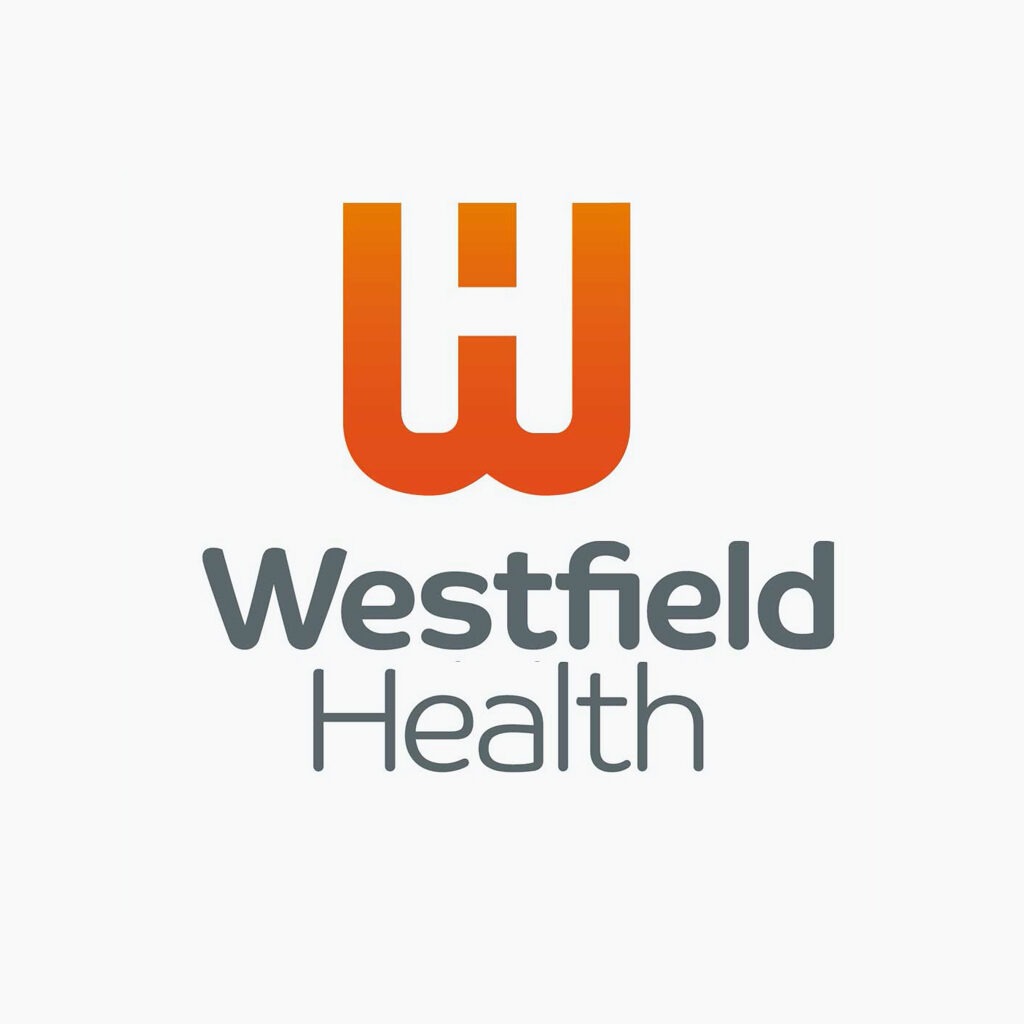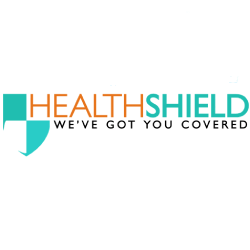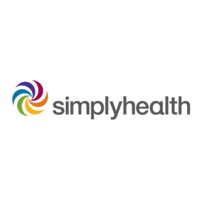 How to claim on your Health Insurance Policy?
Most standard Health Insurance Policies cover physiotherapy, some cover sports massage (if the physiotherapist has a certain qualification).
I have Health Insurance - How do I claim?
There are generally two types of health insurance:
• Health Cash Plans
• Fee-Paying Insurance
Health Cash Plans are generally from companies like Westfield and Simply Health etc. Through this method, you will need to pay our Clinic after each treatment. We will provide you with a receipt which you will then need to send to your insurance company to redeem the costs.
Fee-Paying Insurances are generally from BUPA, AXA PPP, Aviva, Vitality, WPA, Cigna and some others. This is where you attend for your treatment and we will claim for the treatment fees ourselves from your insurance company.
Before starting treatment through this method you will need to contact your insurance company to start your claim, once you have informed them that you want to come to Chapman Physiotherapy you will need to provide us with your:
• Membership Number
• Authorisation Number
• Number of treatments allocated or value of authorisation e.g. £250 of treatment
Welcome To Chapman Physiotherapy
If you are still unsure of the process then please contact our admin team and we'll be happy to talk you through the process.
01302 321245
About Chapman Physiotherapy
At Chapman Physiotherapy Ltd we pride ourselves on offering a first class physiotherapy service in South Yorkshire. Based in Doncaster, our easily accessible location provides full disabled facilities and appointments are available from early morning to late evening.