Welcome To Chapman Physiotherapy
We pride ourselves on offering a first class physiotherapy service in South Yorkshire.
At Chapman Physiotherapy Ltd we pride ourselves on offering a first class physiotherapy service in South Yorkshire. Based in Doncaster, our easily accessible location provides full disabled facilities and appointments are available from early morning to late evening.
Our experienced team of physiotherapists, personal trainers and a podiatrist are highly motivated to provide a unique and personal service to our clients. We recognise that each case brings different challenges for an individual and utilise our research led treatment methods to create a bespoke plan. Our goal is to work with you to facilitate recovery or management strategies for musculo-skeletal conditions.
All our appointments & classes can be booked easily online!
If you'd like to discuss anything with us prior to booking please call us on 01302 321245 or contact us and one of our team will help make sure you get the right treatment!
Our expert team provide a range of effective treatments to get you feeling, moving  performing better.
We stock a wide range of physio aids & products that you can purchase from us in our clinics when you visit.
ThermoDR Neck Wrap
£ 21.00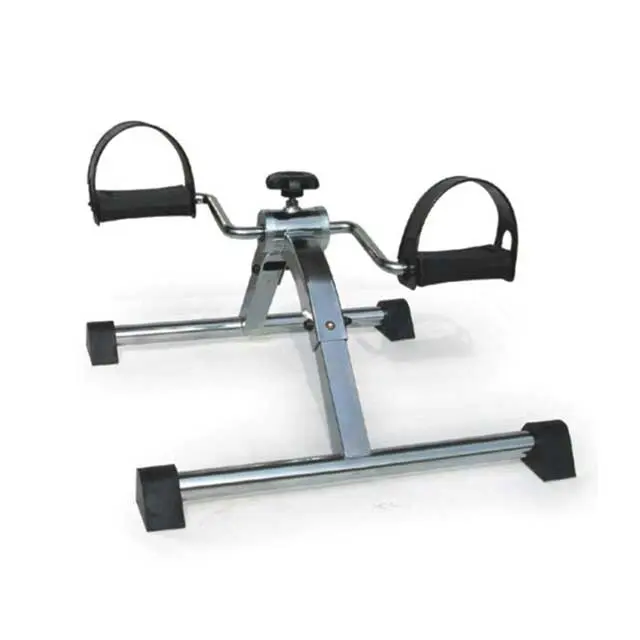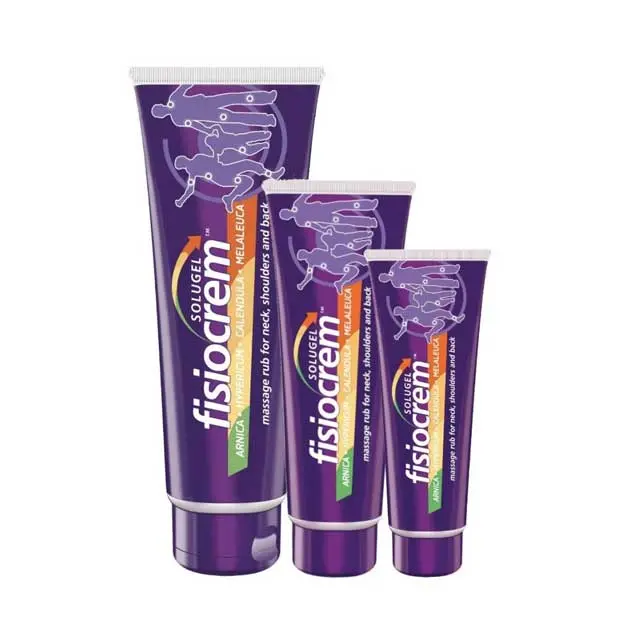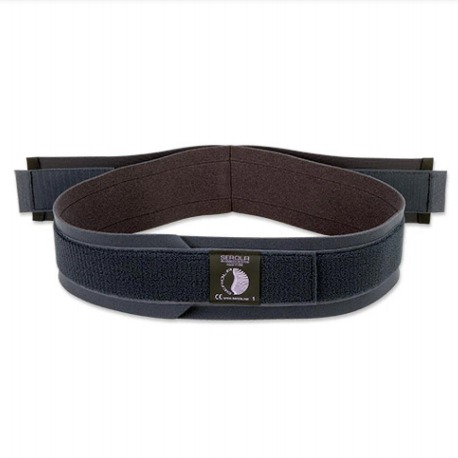 Serola SI Joint Belt
£ 38.00
Join our newsletter now to get the latest offers, updates & news delivered to your inbox.
Keep up to date with the latest from the clinic.
If you'd like to stay up to date with our latest news, offers and updates then please sign up!
We will deliver the updates directly to your inbox.
What our clients have to say…
The physio identified the problem with my knee straight away. Even after one treatment my knee had improved greatly. Two further treatments and regular exercises (provided by Chapmans) at home and my knee is back to normal. Very many thanks
L Taylor
Having visited Chapman Physio over the last few years for different reasons, I have nothing but praise for the practice.
Very professional and I have amazing results.
Brilliant, Friendly physios, Great Practice!
D Rigby
The physio identified the problem with my knee straight away. Even after one treatment my knee had improved greatly. Two further treatments and regular exercises (provided by Chapmans) at home and my knee is back to normal. Very many thanks
Testimonial 3